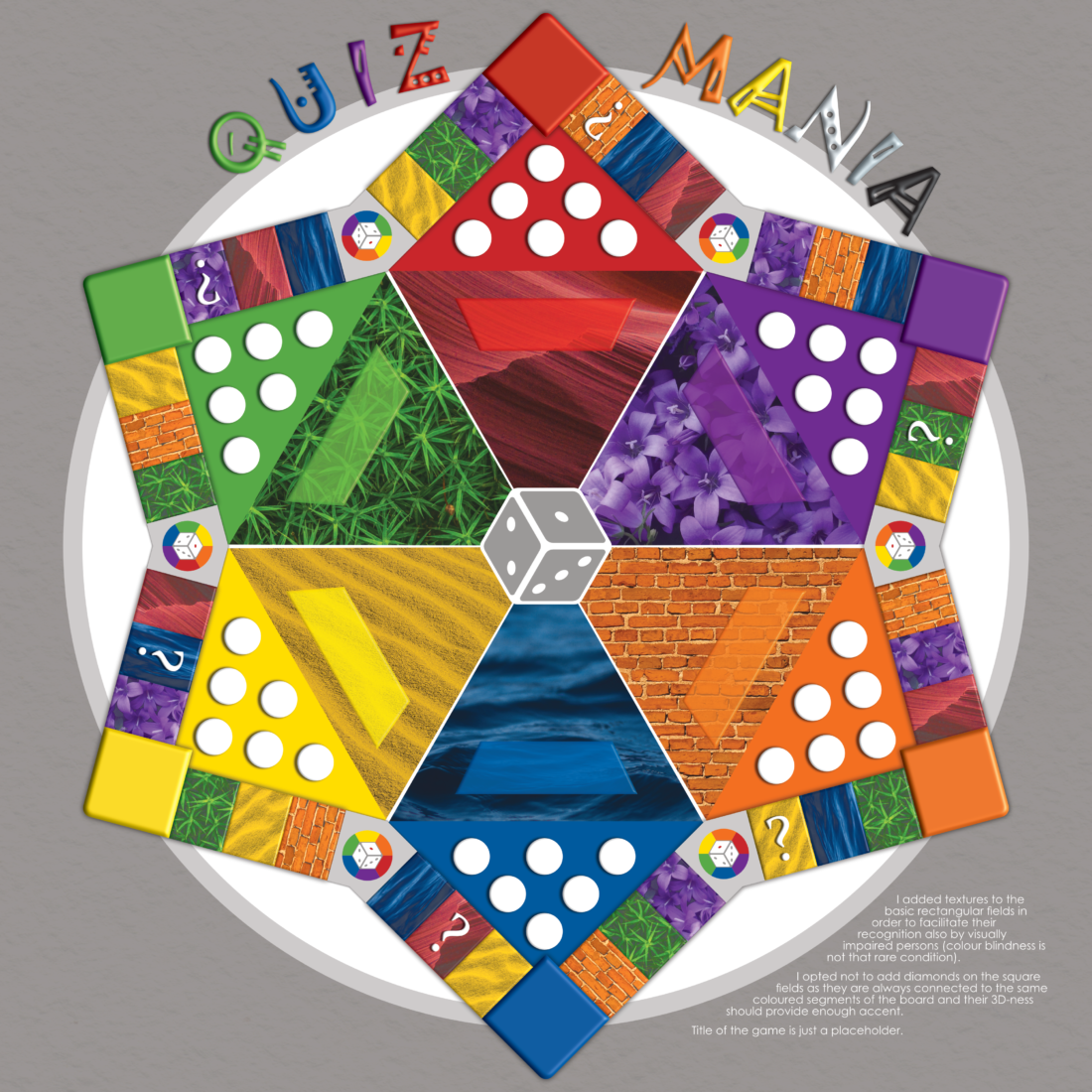 Are you looking for a visual solution? 
I am a freelance graphic designer specialising in design for print and branding, working mainly with small growing companies and individuals.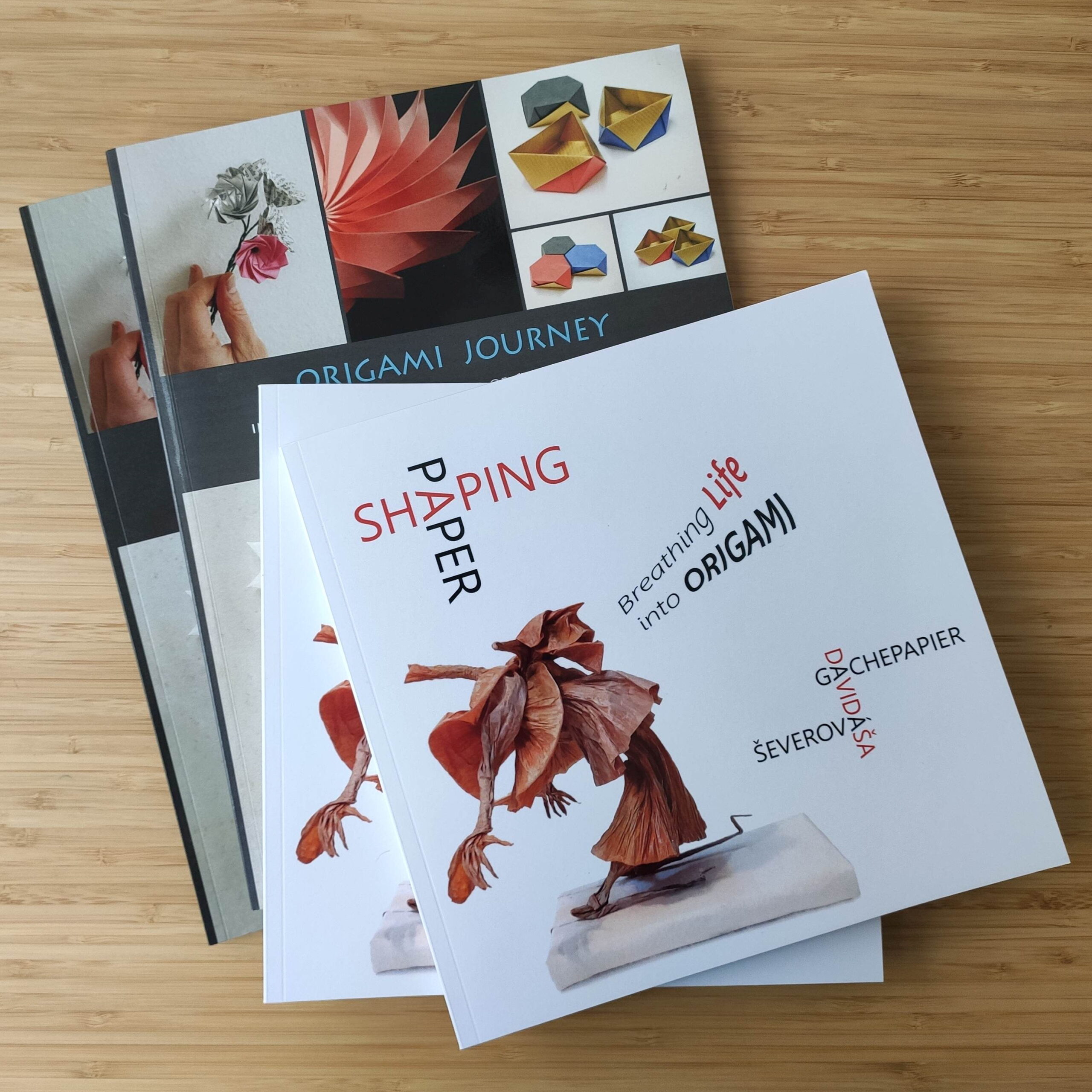 Want to publish a book but don't know where to start? 
I offer guidance on self-publishing through print-on-demand services. I have published several books myself and have helped other authors do the same. 
I can also create a layout and cover for your book or help with illustrations.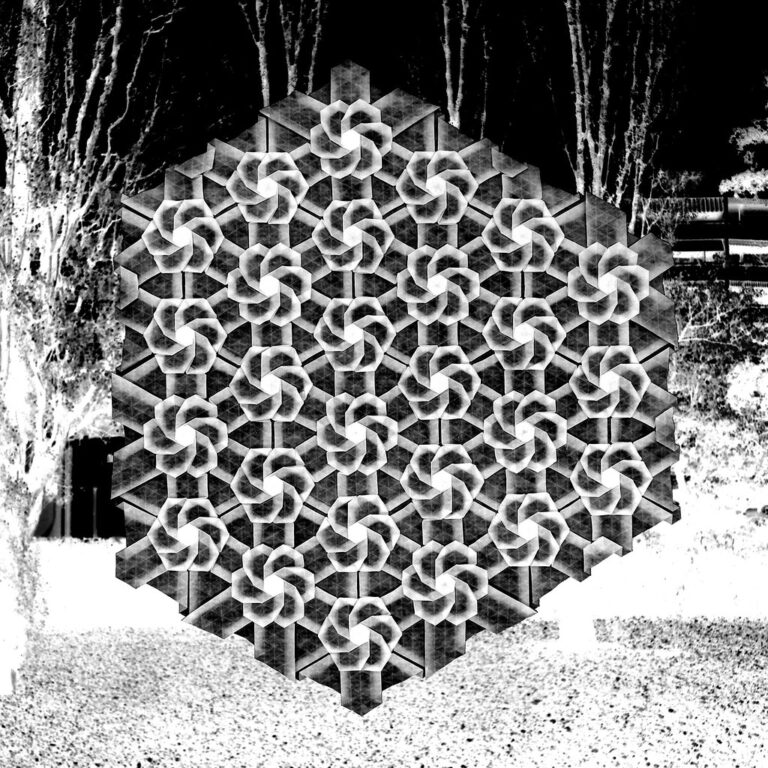 In love with folding paper? Me too!
I design geometric origami – stars, boxes, tessellations, modular models, and more. Instructions for many of my models can be found online in various places. 
I organise, tailor and give workshops for individuals and groups.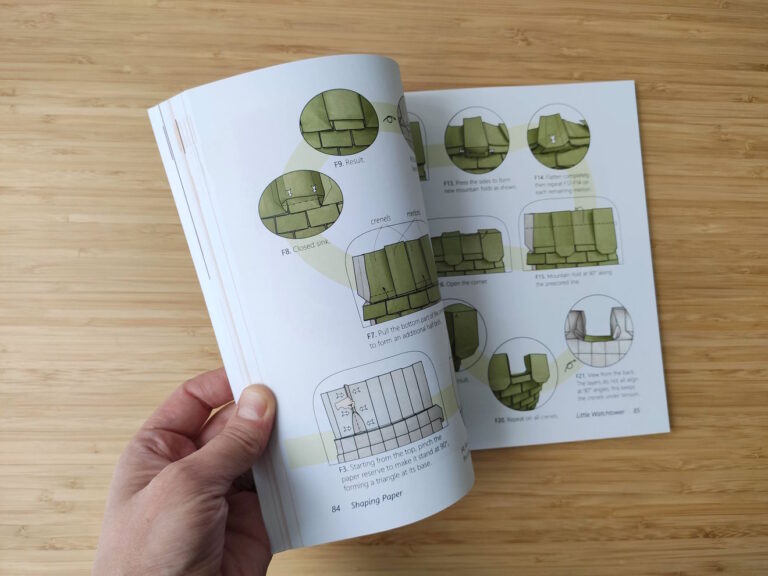 Shaping Paper
"I had been tempted to write a book about my origami, a daunting task for anyone who has never drawn diagrams, and much more so if you want that book to reflect your artistic ambition. And so this remained a pipe dream until I saw Dáša's first book, with its gorgeously drawn models and clear layout.
Dáša not only has produced fabulous three dimensional diagrams for my models, but also guided me throughout the design of the layout of the book. All of this with both an expert eye for detail and a large scale view of things, so that the book is not only beautiful, but coherent and consistent. To top things off, Dáša also designed the book cover in a way I hadn't dreamed of, which I still contemplate with stolen pride.
All in all, the result has far exceeded my stellar hopes and is highly praised by readers from all over the world – my heartfelt thanks !"
— David Gachepapier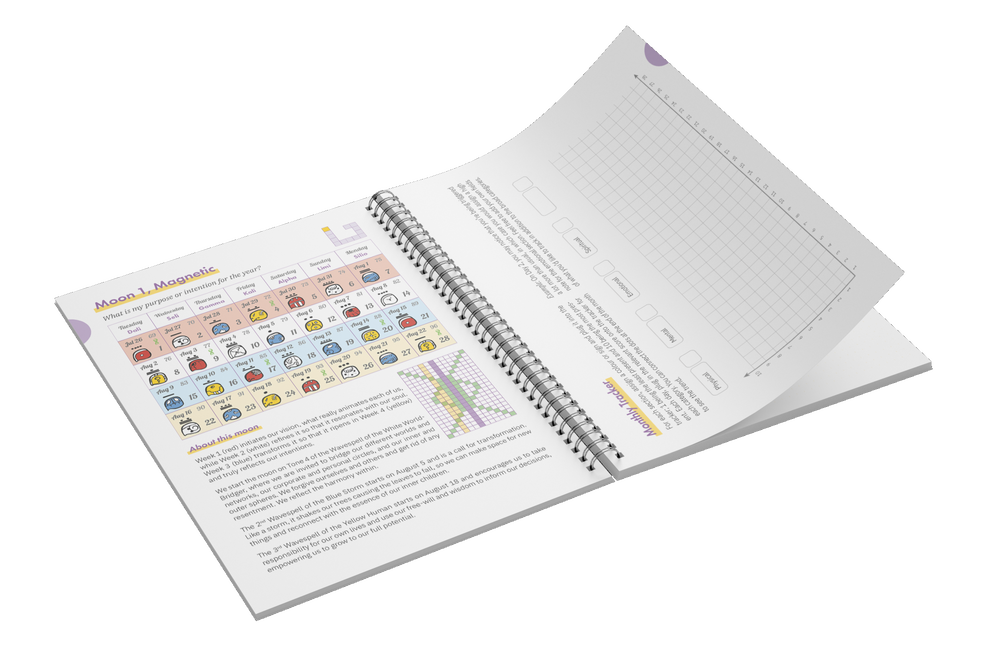 Energy of the Day
"I had the pleasure of working with Dasa on multiple projects, ranging from logo creation to a complex book layout, and I can confidently say that she's a well-rounded and talented graphic designer. Her ability to handle a wide range of design tasks with ease and creativity is truly impressive.
Her expertise in logo creation was evident in the beautiful and unique logos she created for our brand. She was able to take our ideas and turn them into a visual representation that perfectly captured the essence of our brand.
Her skills in complex book layout were also on full display for the 2 annual calendars we did, with tailored daily content. She were able to take a large and intricate document and turn it into a beautifully designed, easy-to-read publication that exceeded all of our expectations. Her attention to detail, ability to work under tight deadlines, and willingness to make revisions until we were completely satisfied, made the entire process a breeze.
I would like to highly recommend Dasa for any graphic design job you may have, you are in brilliant hands!"
— Stephanie Pathikah