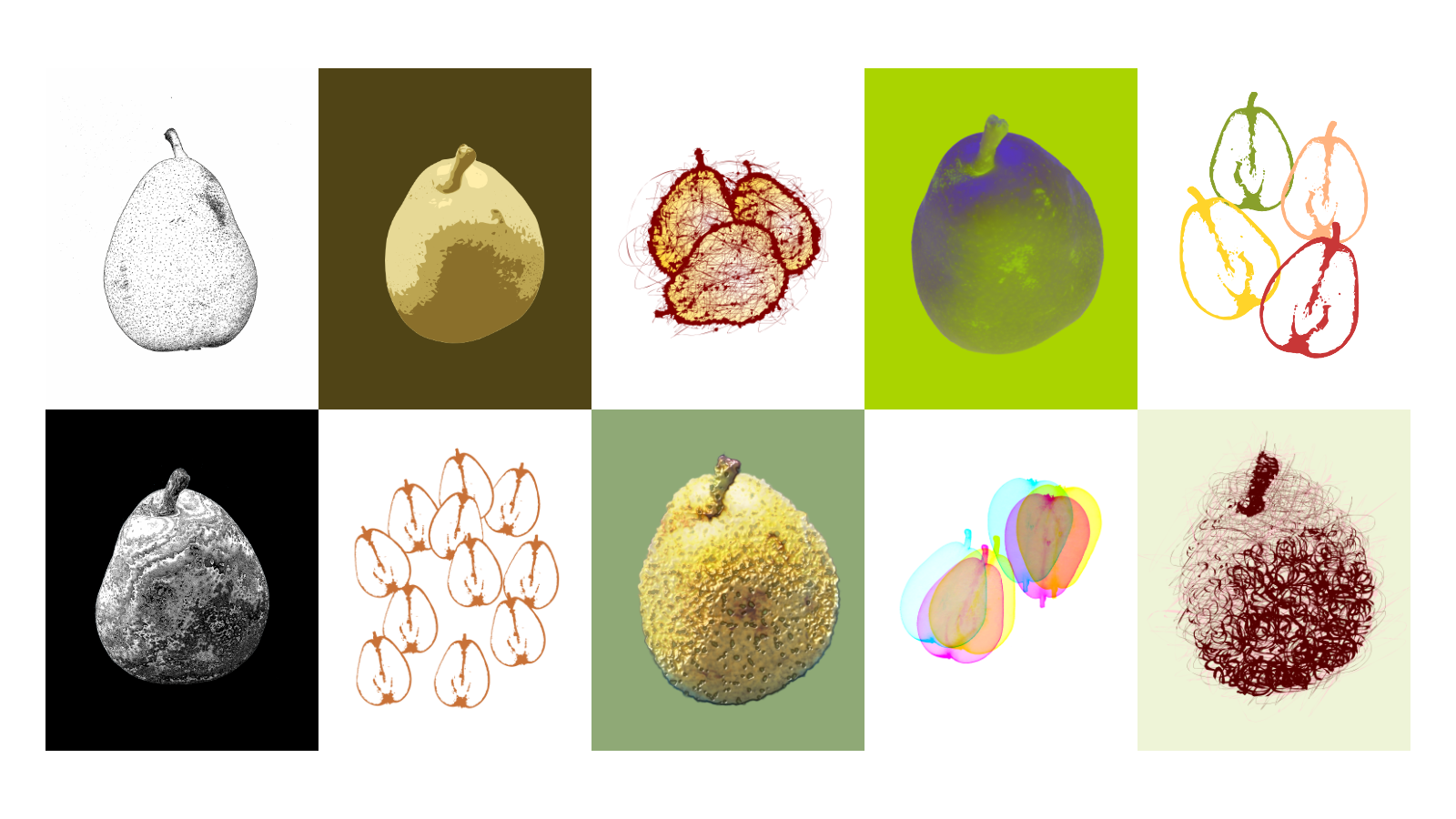 Are you searching for visual solution? 
I am a self-taught graphic designer specializing on design for print and on branding. I like to work with small growing businesses and individuals.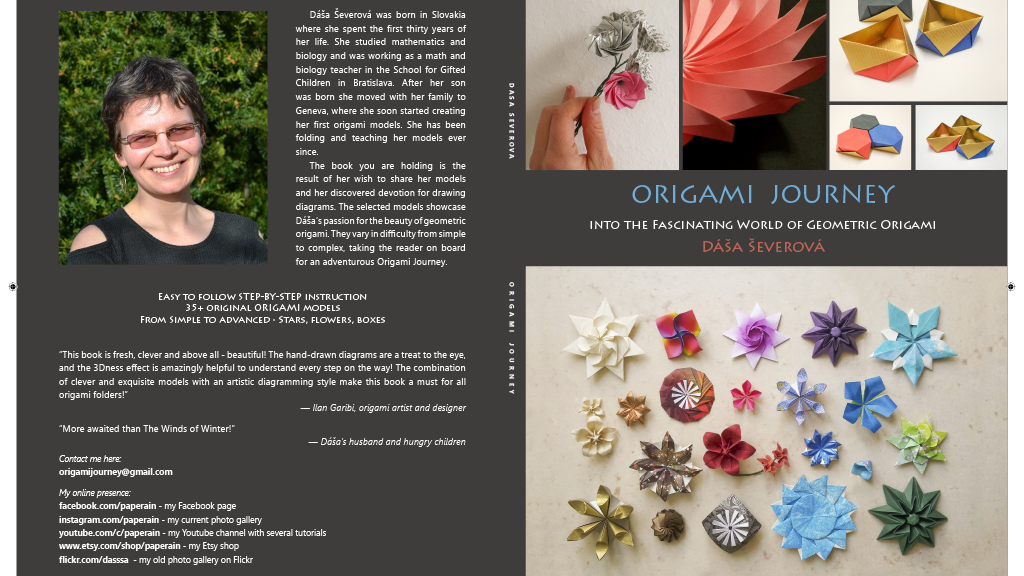 Do you want to publish a book and don't know where to start? 
I offer guiding on selfpublishing through Print On Demand service. I published and helped published several books myself. 
I can also prepare a layout and a cover for your book or help with illustrations.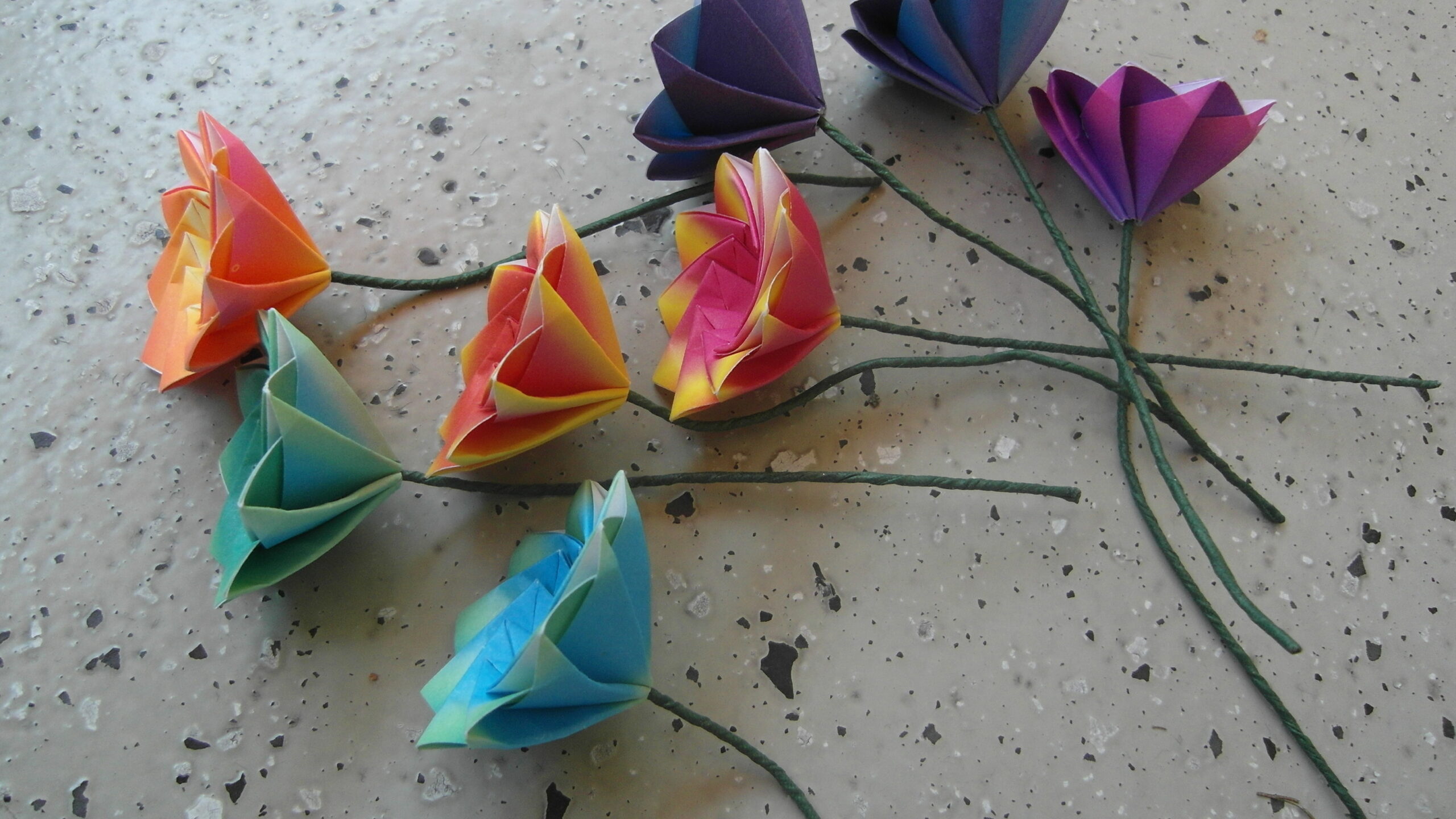 In love with folding paper? Me too!
I design geometric origami – stars, boxes, tessellations, modular models and more. Instructions to many of my models are available online on different places. 
I give workshops to individuals but also to groups.